"Eztudio" is an assemblage of audio/visual alchemy - videography, photography and music. Working as a one-woman production company or collaborating with a team, I enjoy being a part of building a bigger picture or bolder sound. Formats include but are not limited to digital high definition video, digital and 35 mm film photography, and digital audio.
KeyChain
KeyChain is a non-traditional short film: A visual and thematic metaphor which examines a closet lesbian that locks herself out of her life.
Delilah Hedy just purchased her first house, she can't wait to unpack the last of her boxes and play with her new kitten Kiki. When Delilah comes home from running errands one day, she finds that she is completely locked out. To her surprise, her knight in shining armor happens to be an unsuspecting neighbor. Clé Perry is a professional locksmith who seems to have overlooked the new girl next door. Will this coincidental meeting open the door to new beginnings? Or, will everything that matters stay locked inside forever?
As they say- A soul mate is someone who has locks that fit our keys, and keys to fit our locks.
Writer / Director / Editor / Production Design / Sound Design / Music //  Eztrella Armijo 

https://keychainmovie.wordpress.com/
JETTY
A "Mom and Pop" fishery on the Oregon Coast is threatened by an ecologically unsustainable crabbing policy.
This short documentary was made for submission into the 2008 International Documentary Challenge, a timed filmmaking competition where teams from across the world are given a documentary subgenre and a theme, and must create a 4-7 minute film from start to finish in just 5 days. 
Jetty won a place among the 12 finalists in the 2008 International Documentary Challenge and premiered at the Hot Docs International Documentary Festival in Toronto. It screened later that year at Dokufest in Prizren, Kosova and at the Big Sky Documentary Film Festival.

Director // Karlyn Gibson
Assistant Editor / Production Sound / BTS Photographer // Eztrella Armijo
WALLACE MEDICAL CONCERN
This short documentary features Wallace Medical Concern, an open-door clinic sustained by volunteers and donations that provides health care to uninsured homeless and low-income residents of downtown portland. 
Made in collaboration with Brash Creative, this film was created as a featurette to be played at the annual Wallace Medical Concern Fundraiser.

Co-director / Camera / Editor // Eztrella Armijo
Personal and professional headshots, senior photos, pre-natal mommas, band and family portraits.
BEHIND THE SCENES + PRODUCTION STILLS
THE INTERNATIONAL DOCUMENTARY CHALLENGE (2008-2011)
Shots from the making of the short documentary film submissions made for the International Documentary Challenge, a timed non-fiction filmmaking competition.
---
BOXCAR ASSEMBLY
Boxcar Assembly is a small, independent documentary video production company in Portland, OR.  Their website's "Hire Us" page features some of my behind the scenes shots of their studio and a sneak peek at "a day in the office" for filmmakers Courtney Hermann and KB Elliot.
---
PORTLAND SCHOOL OF ASTROLOGY
Shots from the 2015 Medical Astrology Conference.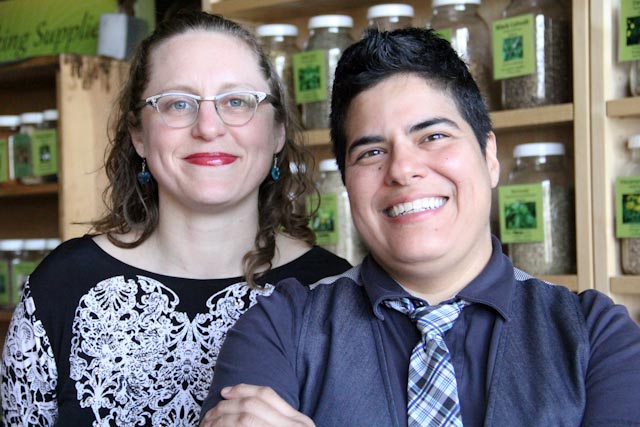 A closer look at details, textures, shapes, colors, patterns, characters and scenery out about in nature.
I am currently working on a handful of musical projects, and hope to get some new stuff posted soon!
From 2011 to 2019 I played bass in a band called Grey for Days,  a speakeasy rock band out of Portland, OR.
Grey for Days lyrically gurgitates emotion while flirting with the rules of music and performance. Composed of 6 members, Grey have a sound that has been compared to everything from Adele to Dresden Dolls. With layers of foggy brass, voluptuous keys, alchemic rhythms, smoove bass, and smoky vocals, their music refracts thoughtful chaos. Their captivated audiences can't help but be seduced.